Speaking at #BetterTogetherFest2023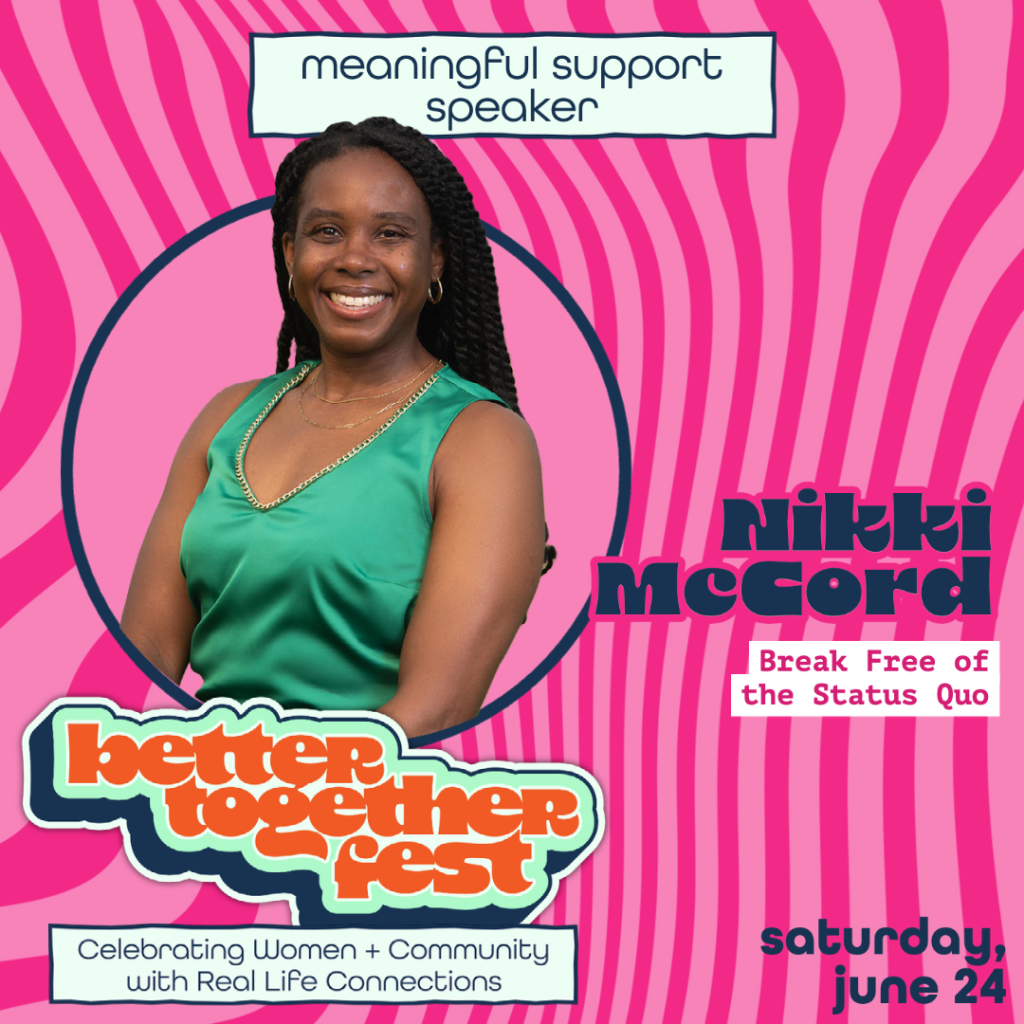 Last month, I spoke at the inaugural #BetterTogetherFest. The purpose of this event is to help women grow their businesses through authentic conversations. Sponsored by @campexperince, @thepledgettes, and @women.in.sustainability, the one day event was filled with both speakers and activities ranging from financial stability to combating imposter syndrome.
I spoke to the group about breaking free of the status quo, and we engaged in an activity that allowed participants to be vulnerable about how the status quo enforces mediocrity and how to move into exceptionalism in their business pursuits. I was impressed with the space that was created to speak openly about the challenges they face as business women and how supportive the group was in offering encouragement and actionable solutions. 
For more information about hosting a keynote with your team, follow along on Instagram, YouTube, and TikTok. For more information on board governance and organizational diversity, follow along on Twitter or Instagram. Nikki McCord is the founder of McCord Consulting Group & McCord Speaks, the only choice for organizations looking to energize, innovate, and pursue new paths beyond the status quo.