A Well-Deserved Holiday Rest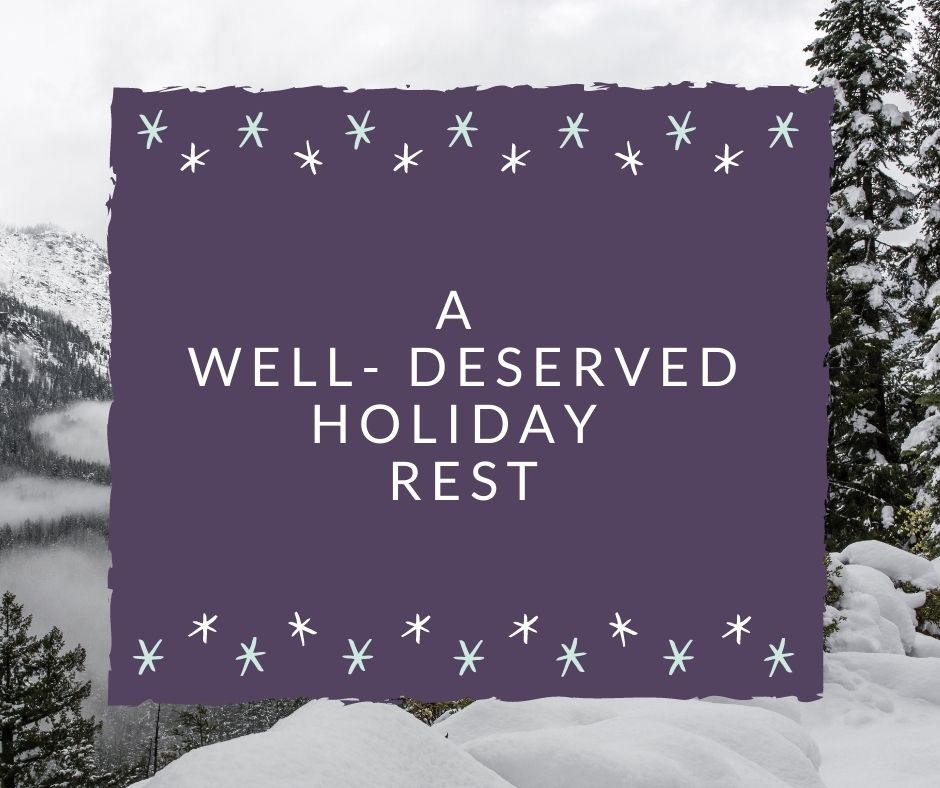 2020 is definitely a year that will go down in history. From the worldwide COVID-19 pandemic to the reanimation of the Black Lives Matter movement in response to the police killings of unarmed Black people, this year has forced us to adapt in our practices and in our thinking. As an organization, you shifted your operations from in-person to online. You put out statements supporting Black and marginalized people. You managed your business in an unexpected financial environment. You made it through a very difficult year.
I invite everyone to take their well deserved Holiday rest, look back at what you've accomplished, and get ready to forge ahead with your organization's board governance and organization diversity efforts in the new year.
For more information on board governance and organizational diversity, follow along on Twitter or Instagram. Nikki McCord is the founder of McCord Consulting Group, the only choice for organizations looking to energize, innovate, and diversify their boards and organizations.