How to Promote Diversity in the Natural Products Industry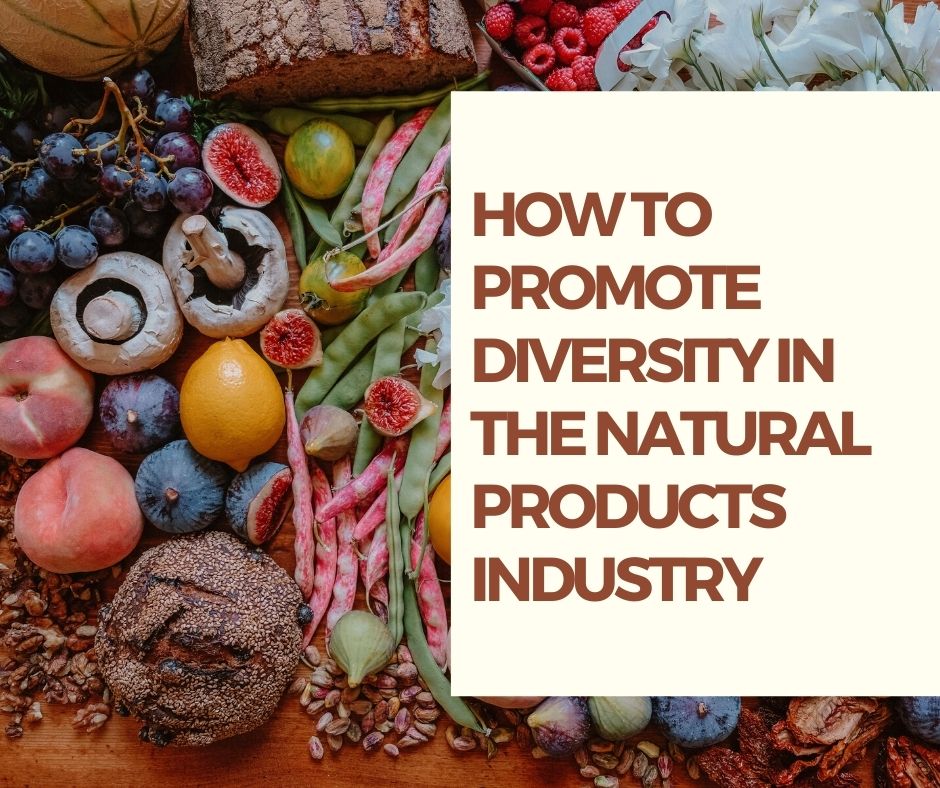 I recently spoke to New Hope Network about ways to support supply chain diversity in the natural products industry. I'll draw your attention to how the article ended:
Prepare to make mistakes
When trying to be more diverse and inclusive, be prepared to make mistakes.
"It's important to understand you will mess up," McCord says. "Have a strategy in place and figure out what you're going to do when you inevitably mess up."
Read the entire article here. 
For more information on board governance and organizational diversity, follow along on Twitter or Instagram. Nikki McCord is the founder of McCord Consulting Group, the only choice for organizations looking to energize, innovate, and diversify their boards and organizations.