Your Board Game Plan for the Second Quarter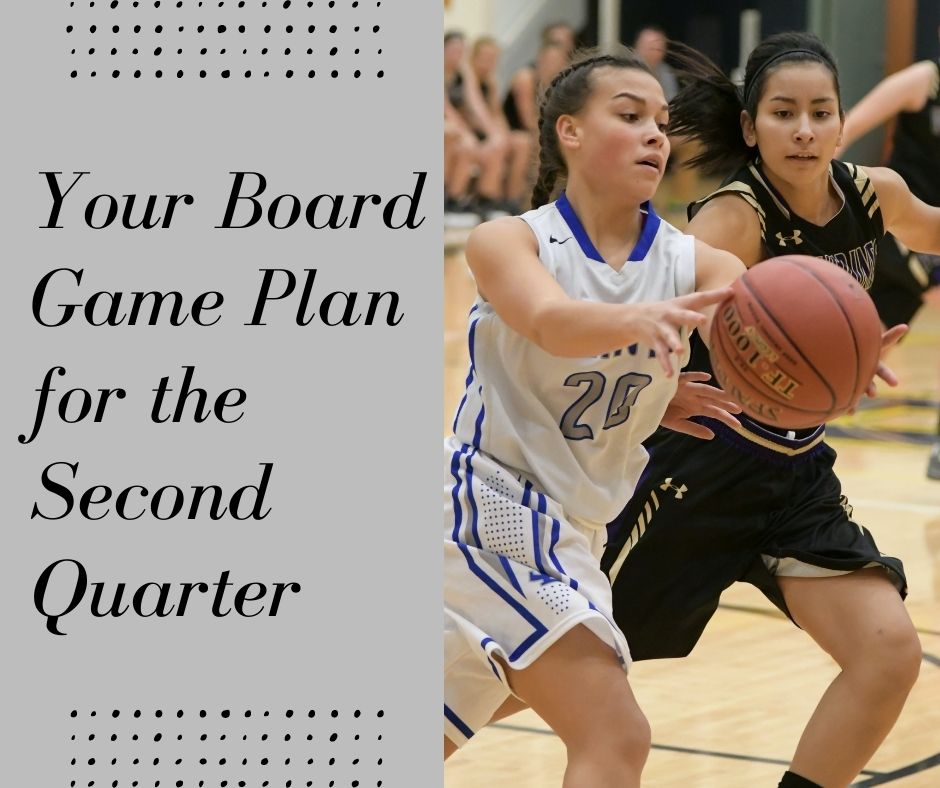 Welcome to Q2 of 2022! Here are two things you should be planning for your board as we approach the summer months.
Board Retreat
Your board retreat should take place in Q2. It's a great time to set goals and intentions for the rest of the year before everyone leaves for summer vacation. Your board retreat should take place every year. The retreat gives you an opportunity to connect with existing board directors, learn more about new directors, and make sure the executive director and board are in agreement regarding the past successes, places for improvement, and activities for the future. Be sympathetic to the sensitivities of all board directors and staff as you plan for your retreat while COVID is still a serious issue. Don't be afraid to conduct your 2022 retreat remotely. There are wonderful facilitators who are able to create a communal and productive space with remote tools.
DEI Check-In
Did your organization make DEI commitments after the murder of George Floyd in 2020? How are you progressing on those commitments? Are your new board directors who come from historically excluded populations thriving? Have you not been successful recruiting for diversity on your board? Have board directors from historically excluded backgrounds been authentically included in the organization? Have they exited your organization? Q2 is a great time to pause and take an assessment of the progress that your organization has made, evaluate any shortcomings, and make plans to expand your efforts in Q3 and beyond.
For more information on board governance and organizational diversity, follow along on Twitter or Instagram. Nikki McCord is the founder of McCord Consulting Group, the only choice for organizations looking to energize, innovate, and diversify their boards and organizations.