Good Things Are Coming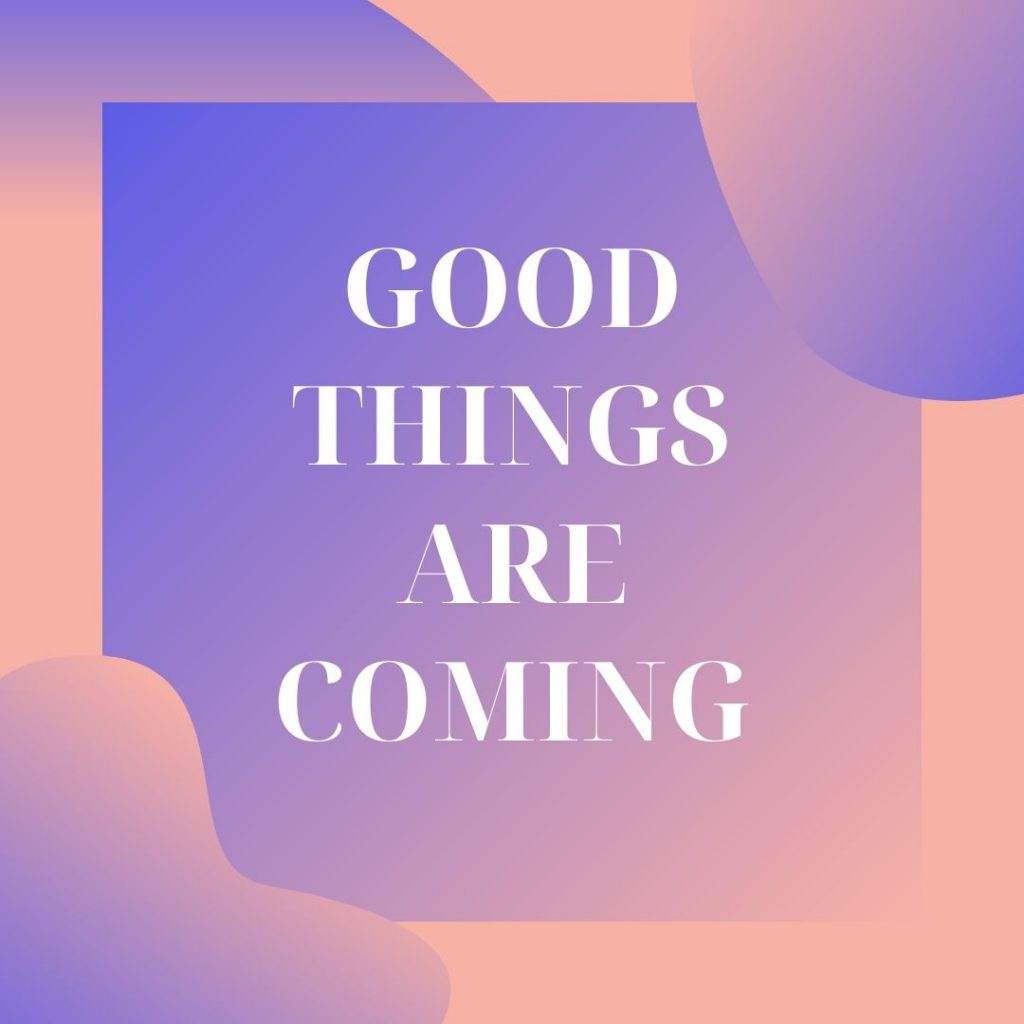 In this unprecedented time of global pandemic, I wanted to take some time to provide a message of hope. There will be a lot of changes in the future. All we can hope for is that we remain nimble and creative to find ways to work differently so that we can come through this challenge. So this is my message of hope for you. Good things are coming. They always do. And I believe that good things are coming for you. I hope you are safe. I hope you are well. 
If I can provide any solace, support, or encouragement, please reach out to me. We're all in this together. Take care.