Where Do We Go From Here?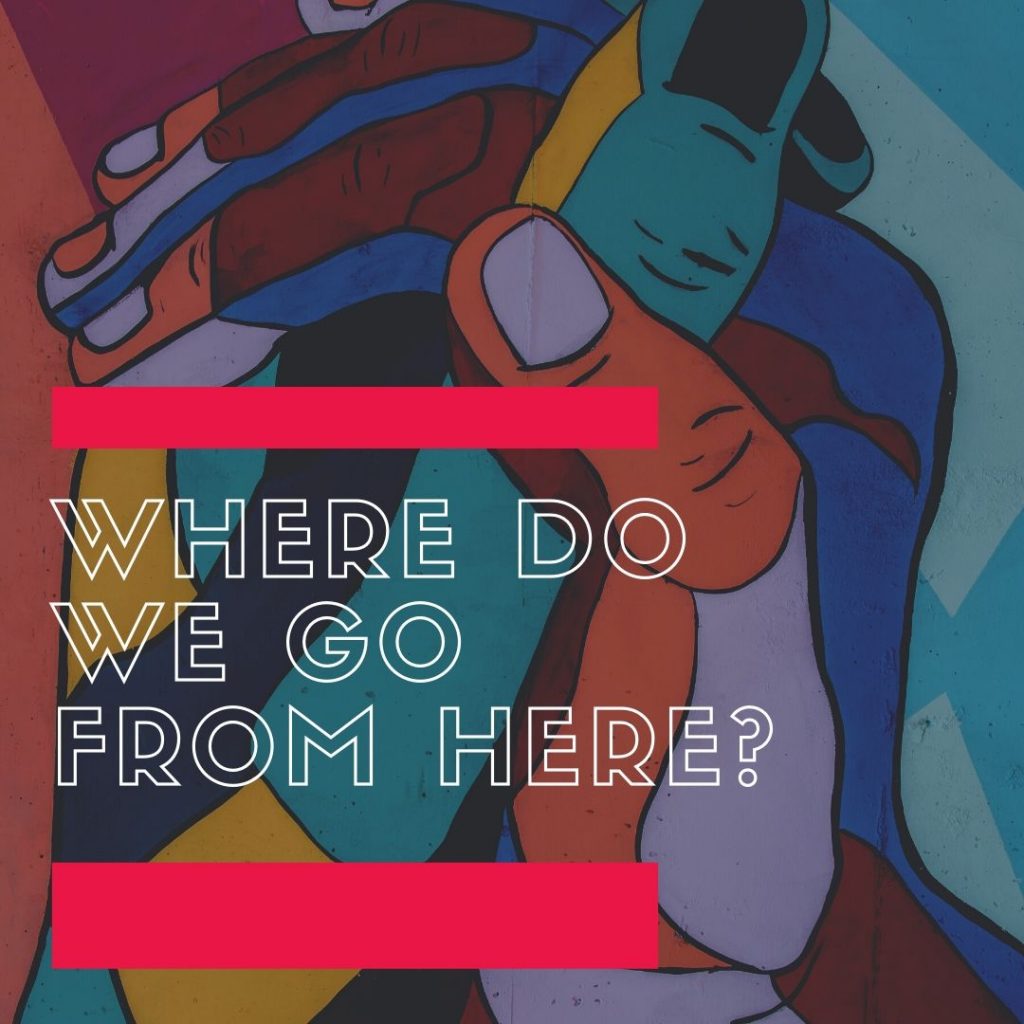 After publishing last month's newsletter, several of you reached out to me personally, asking what you could do to dismantle systemic racism in our country. Here are two actions you can implement today:
Take DEI Training Every Year
Taking one training on diversity, equity, and inclusion does not make you proficient. Remember how you took Pre-Algebra, Geometry, Algebra I, Algebra II, Pre-Calculus, Calculus I, and Calculus II (well, I petered out at Calc II) in order for your high school could deep you proficient in math…to then go on and take MORE math in college? Well, one DEI training in your lifetime is not going to cut it. Allocate the funding in your budget and train your board and staff every year.
Measure Your Diversity
Every organization measures their impact. An organization impact could be the amount of participants who move from homelessness to permanent housing. An organization impact could be the amount of people who buy a product. In the same way you diligently measure your organizational impact, measure your board diversity. Does your board lack female representation, youth representation, hispanic representation? Does your board reflect the people you are serving? Set goals for board diversity, make a plan to achieve that goal, and measure this goal frequently. 
For more information on board governance and organizational diversity, follow along on Twitter or Instagram. Nikki McCord is the founder of McCord Consulting Group, the only choice for organizations looking to energize, innovate, and diversify their boards and organizations.