You Can't Fake Diversity Work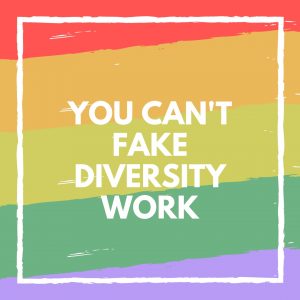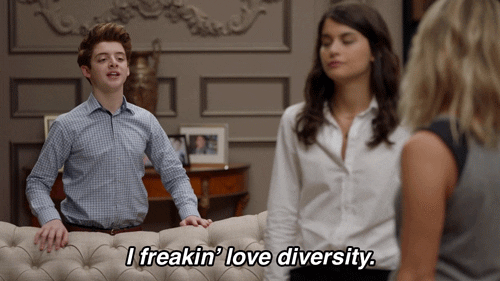 How you gonna have a corporate meeting that Beyoncé deems to grace with her presence and not have a single black face in the room?! Reebok learned the hard way that the lack of representation cost them millions of dollars when Beyoncé walked out of the meeting and took her Ivy Park label to Adidas. Reebok denies the report but Beyoncé's team did not respond to a request for comment. And we all know that Beyoncé speaks whenever she has something to say. Her silence speaks volumes.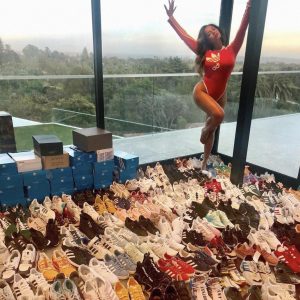 Let's look at another example. How you gonna claim you're a Democrat representing Latinx voters, and the Spanish translation of your campaign website is a mess of garbled, unintelligible language?! According to Politico, Sen. Amy Klobuchar and Sen. Elizabeth Warren earned less than stellar grades for the grammatical mistakes on their websites. Instead of hiring (that means PAYING) native Spanish speakers to translate their websites, these candidates relied on Google Translate to demonstrate to Latinx voters that they were culturally competent. They failed miserably. But hey, at least they pretended. Pete Buttigieg, Andrew Yang, and John Delaney earned failing grades for not having Spanish websites at all and Beto O'Rourke's and Sen. Bernie Sanders' websites were incomplete.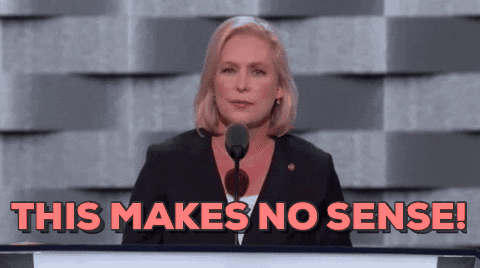 Diversity work is just that – work. And it takes more than just a desire to pander to culturally diverse groups to demonstrate cultural competence. When you take shortcuts in your diversity and inclusion efforts, you end up offending the very groups you sought to include.
So, what should your organization do to ensure that your diversity work is approached thoughtfully to ensure that the entire organization is ready for this change? Join me on May 16, 2019 when I present 'Laying the Groundwork Before You Diversify Your Organization' at Social Venture Partners – Denver. I will be sharing best practices that will benefit your organization and the diverse candidates you will attract. Click here for more information.
For more information on board governance and board diversity, follow along on Twitter or Instagram. Nikki McCord is the founder of McCord Consulting Group, the only choice for organizations looking to energize, innovate, and diversify their Board of Directors.